Welcome to Parlor Show Room, where you'll find an exceptional selection of home and lifestyle suggestion to enhance your everyday living. Our website is your one-stop-blog for all your needs, from stunning home decor to comfortable bed linings and practical kitchen supplies.
We believe that everyone deserves to have a beautiful and functional home that reflects their unique personality and style. That's why we've curated a collection of high-quality blog ideas that cater to a range of tastes and budgets.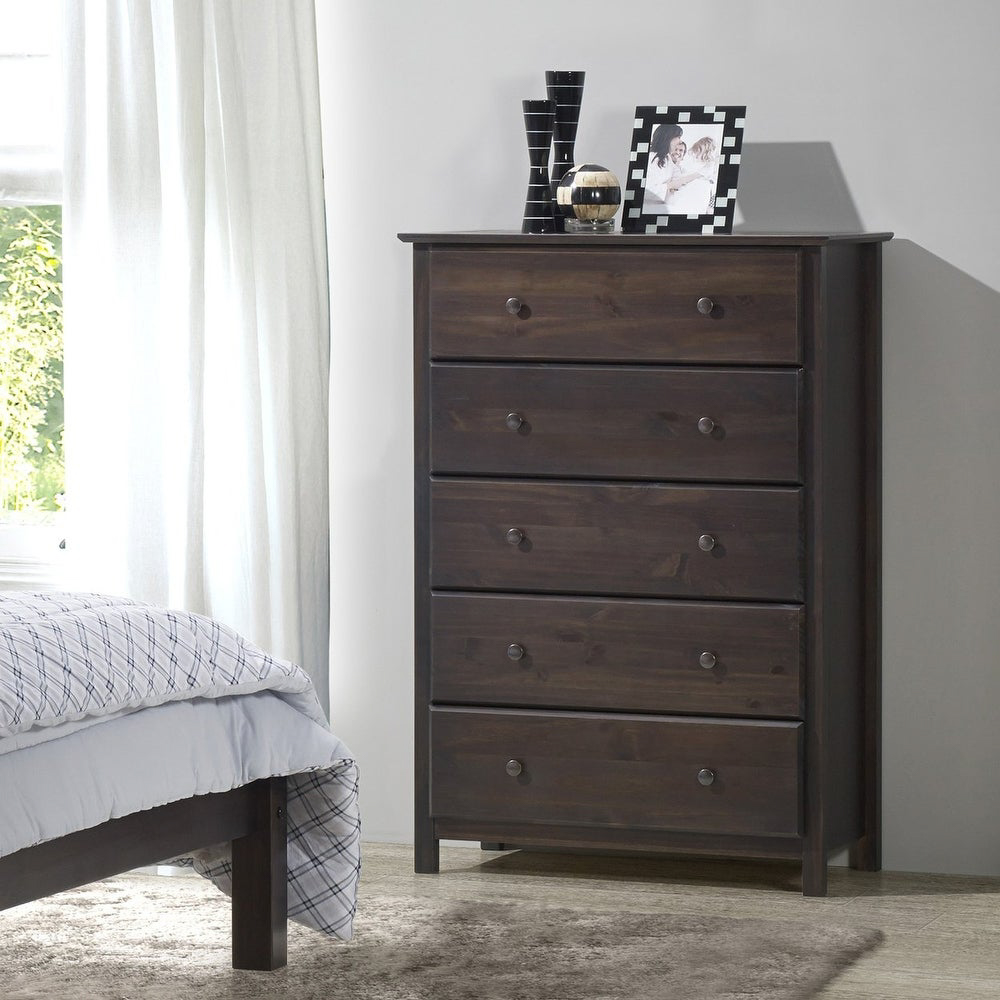 Our Home Decor section offers a vast array of items to elevate your space, from wall art and decorative accents to statement furniture pieces. Our Bed Linings selection provides a variety of bedding sets to ensure a good night's sleep every night. Our Kitchen Supplies section boasts an extensive range of practical and stylish tools and gadgets to make cooking and entertaining a breeze. Our Electrical Appliance category features high-quality appliances that are designed to make your life easier. Our Lighting section offers a wide range of fixtures to create the perfect ambiance in any room. Our Clothing and Accessories selection features trendy and stylish items to elevate your wardrobe and complete your look.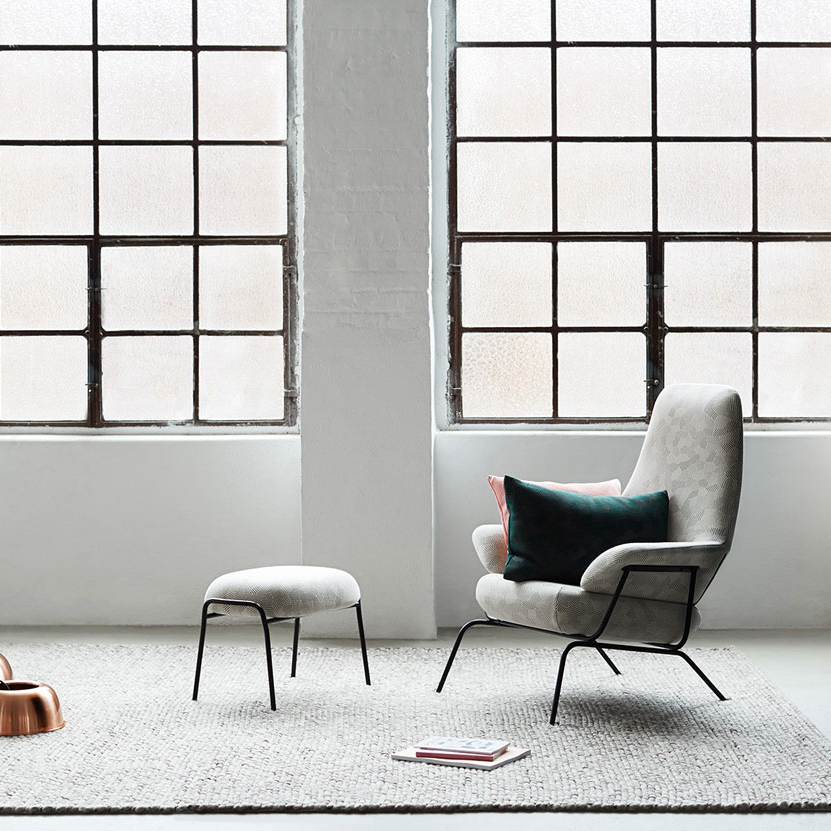 We hope you enjoy browsing our collection and finding the perfect items to enhance your home and lifestyle. Thank you for coming our website!